Back to all posts
Posted on
On-line Ordering for Spirit-Wear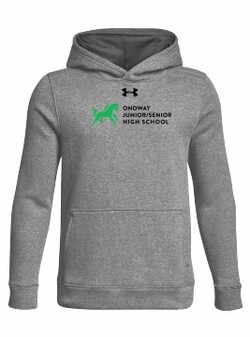 The OJSH Athletics Department has set up on-line ordering for Mustangs and OJSH Spirit-wear! You can now purchase items at your leisure, anywhere, any time. It's a great way to show your school and team spirit.  
There is also a great sale on for Black Friday this week so be sure to check it out – Christmas is coming and OJSH or Mustangs Spirit-wear would make great gift.
Start your shopping by clicking on OJSH Spirit-Wear.
Note: For easy access any time, go to the Quick Links at the top of the Homepage and click on OJSH/Mustangs Spirit-Wear.