GSA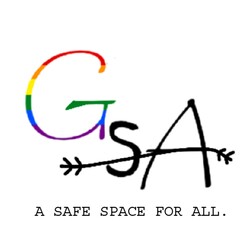 Everyone is welcome to our meetings every Wednesday at lunchtime in the library!
Lighting and Staging Crew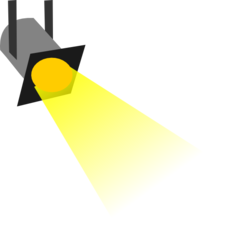 Are you interested in joining our crew? Learn about setting up for dances, Halloween haunted house, Christmas concerts, grad and other events. We need your help! 
NASP Archery Team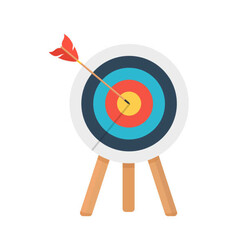 Archery will run every subsequent Monday from 3:30-5:30 in the gym. The NASP program is open to all students at OJSH. Please see the front desk for a permission form. This must be signed and brought back to Mr. Jespersen, Mr. Law or Mr. Thiessen before you will be permitted to use the archery equipment. 
OJSH Student Council 2022/23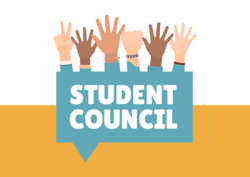 Want the raddest new spirit wear? School council worked with Go Logo to design an awesome OJSH lanyard! Yours for only $6.00. A sample can be found in the office. Student Council will be selling them periodically throughout the month at lunch or you can talk to your grade level rep to get one. All funds go towards Student Council Activities! Get yours today as only a limited amount have been purchased. 
Tabletop Games Club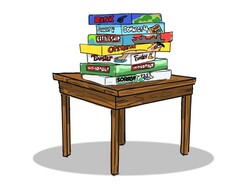 If interested, go to Mr. Law's room (MOD 1) on Monday during lunch. There we will decide club frequency and what games will be available. All grades are welcome. We may have multiple games running simultaneously based on interest. Possible games include everything from D&D to UNO!   
Travel Group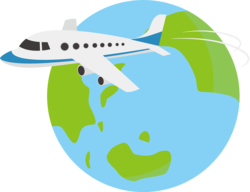 Costa Rica 2023
Tour Group 2023 departs for Costa Rica March 22nd. 
Please see the Tour Group Google Classroom or go see Mr. Missfeldt.