GSA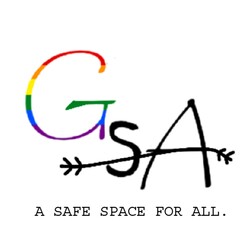 Everyone is welcome to our meetings every Wednesday at lunchtime in the library!
Lighting and Staging Crew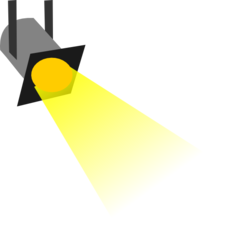 Are you interested in joining our crew? Learn about setting up for dances, Halloween haunted house, Christmas concerts, grad and other events. We need your help! 
NASP Archery Team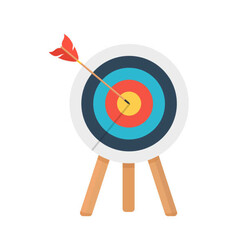 See Mr. Jespersen, Mr. Law or Mr. Thiessen for more information.  
OJSH Student Council 2022/23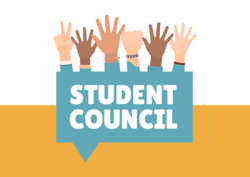 Want the raddest new spirit wear? School council worked with Go Logo to design an awesome OJSH lanyard! Yours for only $6.00. A sample can be found in the office. Student Council will be selling them periodically throughout the month at lunch or you can talk to your grade level rep to get one. All funds go towards Student Council Activities! Get yours today as only a limited amount have been purchased. 
Tabletop Games Club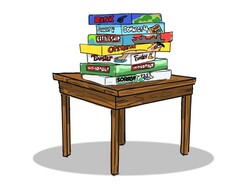 All grades are welcome. Possible games include everything from D&D to UNO!   
If interested, go see Mr. Law for more information. 
Travel Group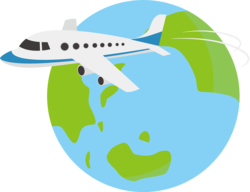 Onoway Highschool Tour Group is going to Croatia and Italy in Spring Break 2025!
This will be an exciting tour around the Adriatic Sea, once the site of the ancient Greek and Roman Empires!
This tour includes amazing stops in Croatia including Dubrovnik, Split, Rijeka. In Italy we will see Venice, Florence and Rome. A one day stop is planned to visit Sarajevo, Bosnia and Herzegovina. Other stops and cities are also on the itinerary. 
If you are currently in grade 9 or 10, and wish to join, attend our intro meeting, Wednesday, June 7, 2023 at 6:00 pm in Room 204.