Back to all posts
Posted on
WELCOME BACK! School starts next week!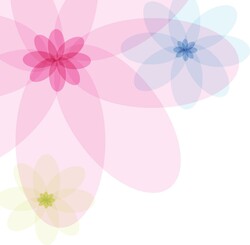 Board approves change to 2020-21 school year calendar.
The first day of school is Wednesday, Sept 2; however, many schools have staggered start dates. Schools will share information with you specific to your child's start date. Please check your school's website or contact your school for details.
Recognizing that the fall re-entry of students requires significant planning and set up time by classroom teachers, NGPS administration proposed a change to the 2020-21 school year calendar at the August 18, 2020 Board meeting. The Board approved the recommendation which moves the first day of school from August 31, to Wednesday, September 2, 2020. The difference of two days will allow additional preparation time for schools.
Thank you for your continued support as we head into the 2020-21 school year, together! We can't wait to see you!