Back to all posts
Posted on
School health measures now include mandatory masks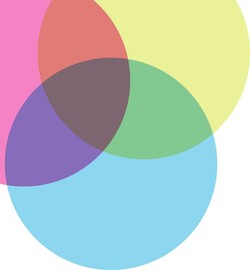 On August 4, 2020, the Government of Alberta announced that the use of masks will be required when students and staff return to school. 
Students from Grades 4 through 12 will be required to wear masks in all public spaces (e.g. hallways, learning commons and on buses) and can choose to wear them while seated in class.
Masks will be optional for younger students in Kindergarten through Grade 3.
All teachers and staff - teachers, support staff, bus drivers, etc - will be required to wear masks in settings where two metres of physical distancing cannot be maintained.
Read the press release here.
The Government pledged support to Alberta families and school divisions sharing that the Government will be providing every Kindergarten to Grade 12 student, staff member and bus driver with two reusable masks. The Government will also be supplementing division efforts by providing a supply of hand sanitizer and two contact-less thermometers for every school in Alberta.
Northern Gateway Public Schools will continue to follow the direction of the government and Alberta Health Services. Please continue to check our Re-entry Information for Families page and our News page for updates.
For detailed information on the strategies and health measures Division schools will be implementing please refer to the NGPS 2020-21 COVID-19 Re-entry Handbook.
For the most up-to-date information on COVID-19, please refer to:
Government of Alberta
Alberta Health Services