Back to all posts
Posted on
Looking Ahead! NGPS releases 2020-21 COVID-19 Re-entry Handbook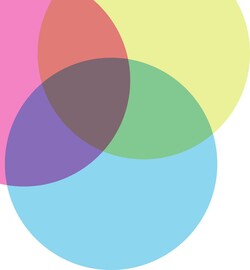 As promised, we are pleased to share the Northern Gateway Public Schools, 2020-21 COVID-19 Re-entry Handbook. The Handbook will guide our collective response to COVID-19 and operations for the 2020-21 school year.
Please note: Appendices can be accessed by scrolling through to the end of the Handbook.
We will continue to develop and update the Handbook as required. Implementation is subject to change with direction from the Chief Medical Officer of Health. More information will be provided as it becomes available.
As always, the health and safety of our students, families and staff remains our top priority. Should you have any questions about the 2020-21 school year or the Re-entry Handbook, please contact our Division Office at 780-778-2800, 1-800-262-8674, or via email at learn@npgs.ca.